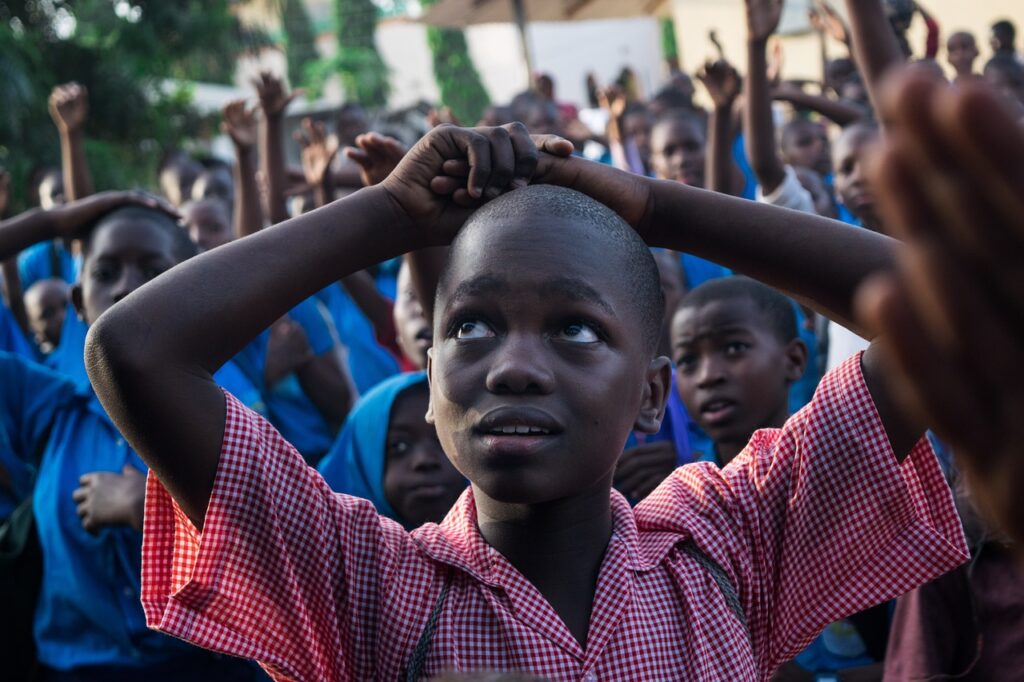 King Charles III embarks Kenya with a mission of smoothening the relationship with its former colony, confronting past crimes and looking into the future.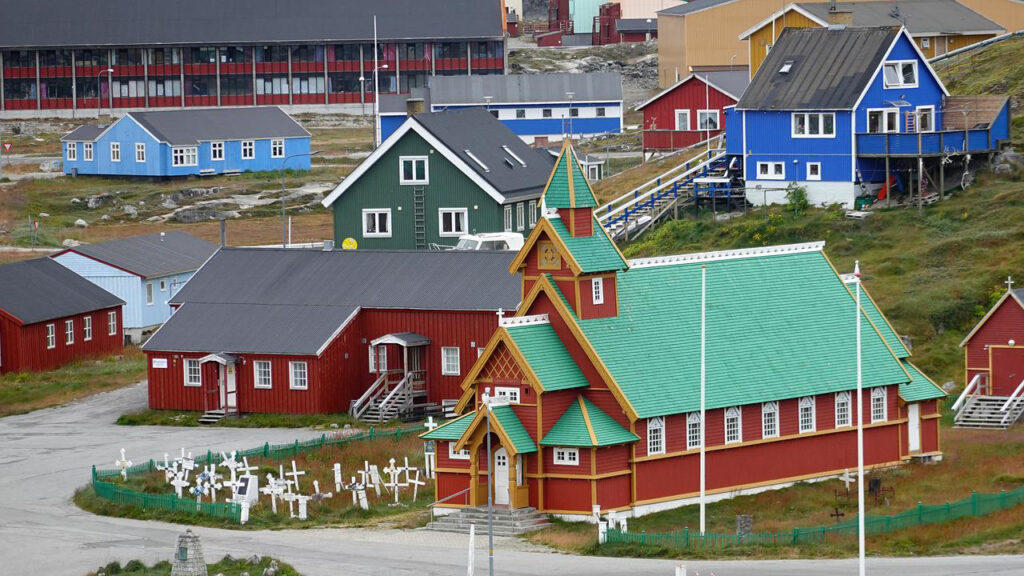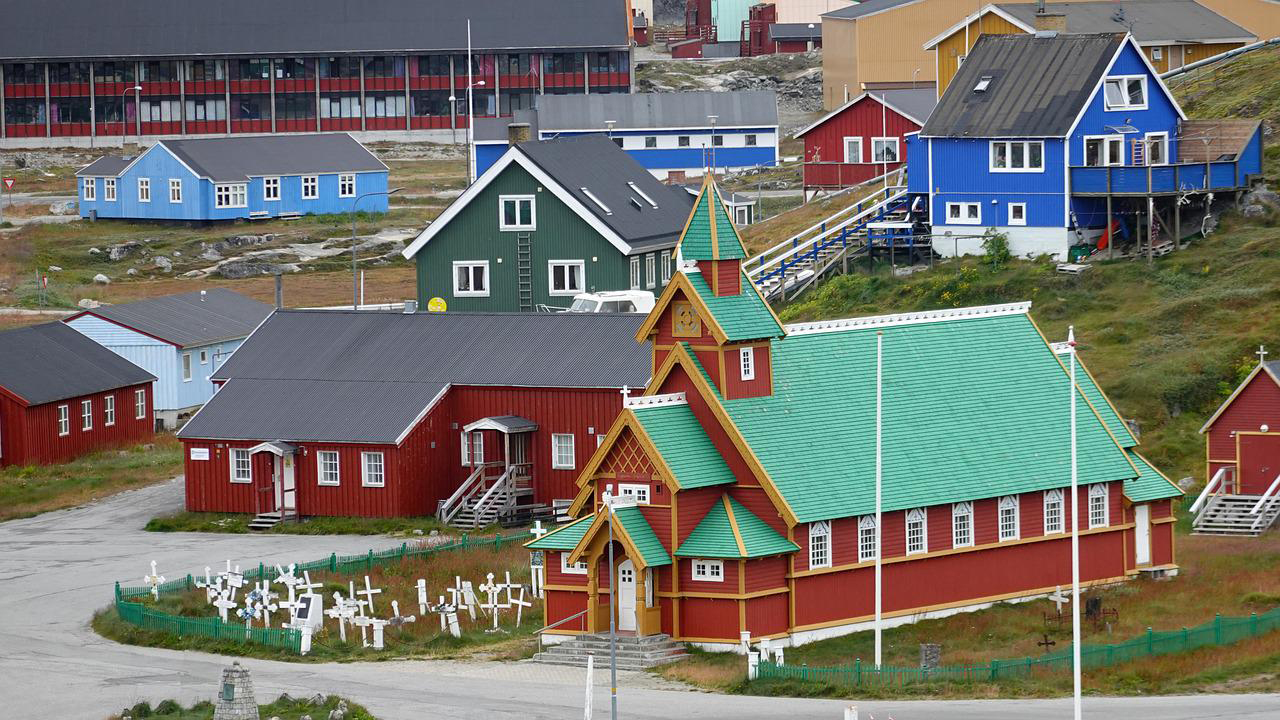 Denmark and Greenland will establish an independent commission mapping the two countries relationship starting from WWII. Result's will show if Denmark followed UN decolonization requirements.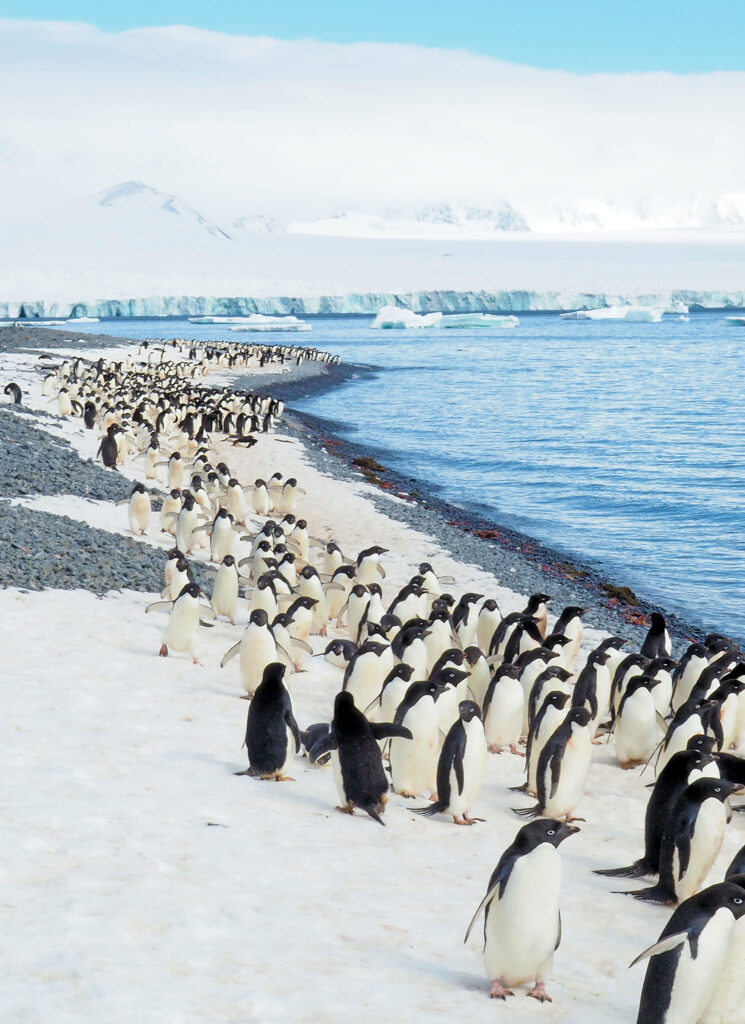 Research shows that a Māori reached Antarctica hundreds of years before Westerners, despite what history books claims. Including oral tradition brings research closer to truth.