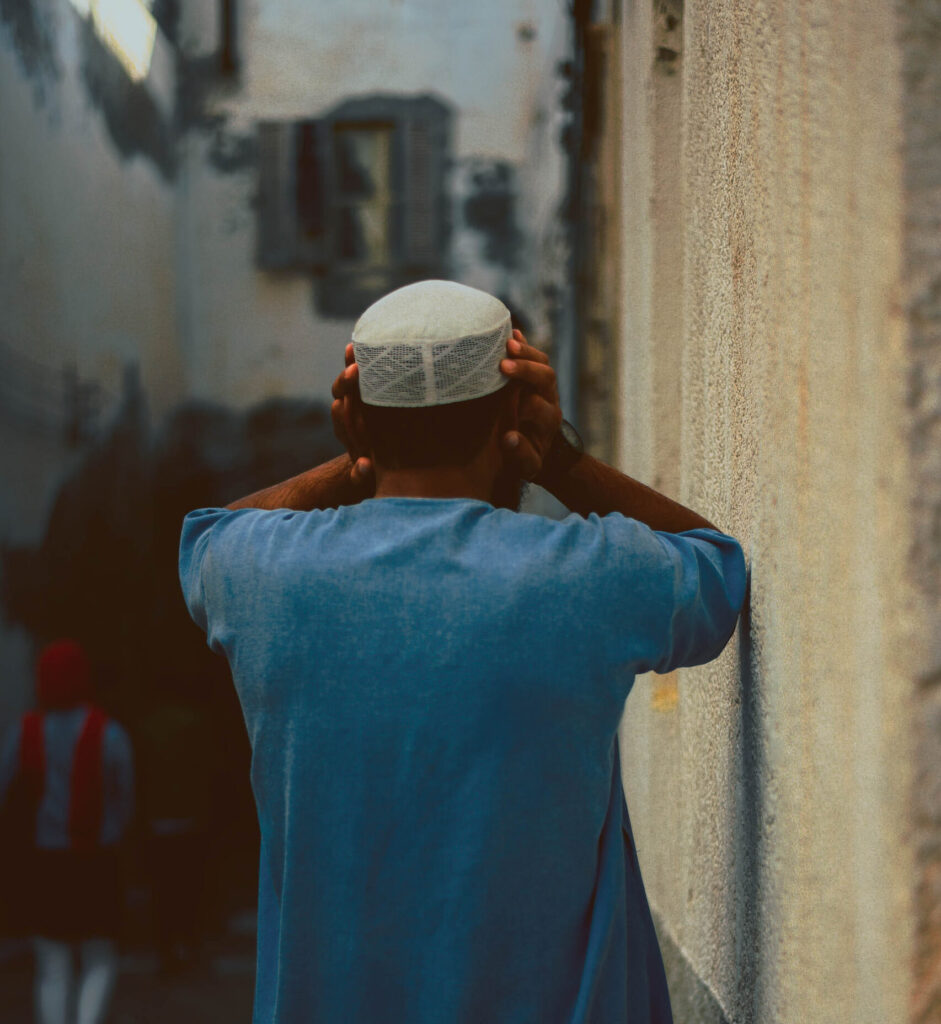 Militia clashes involving neighboring countries are threatening stability in Libya, U.N. official said, while U.S. is eyeing Wagner groups' activities in the region.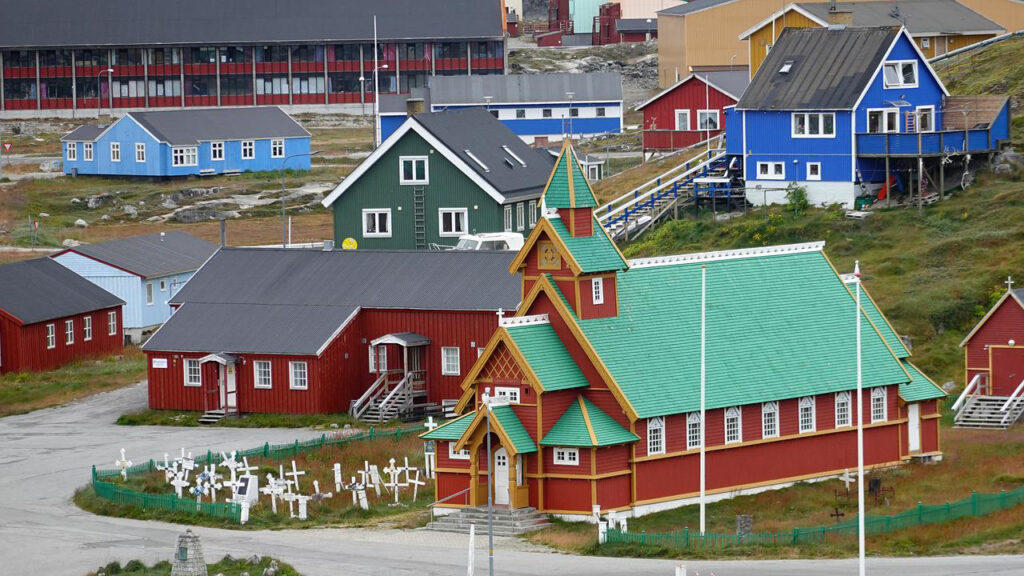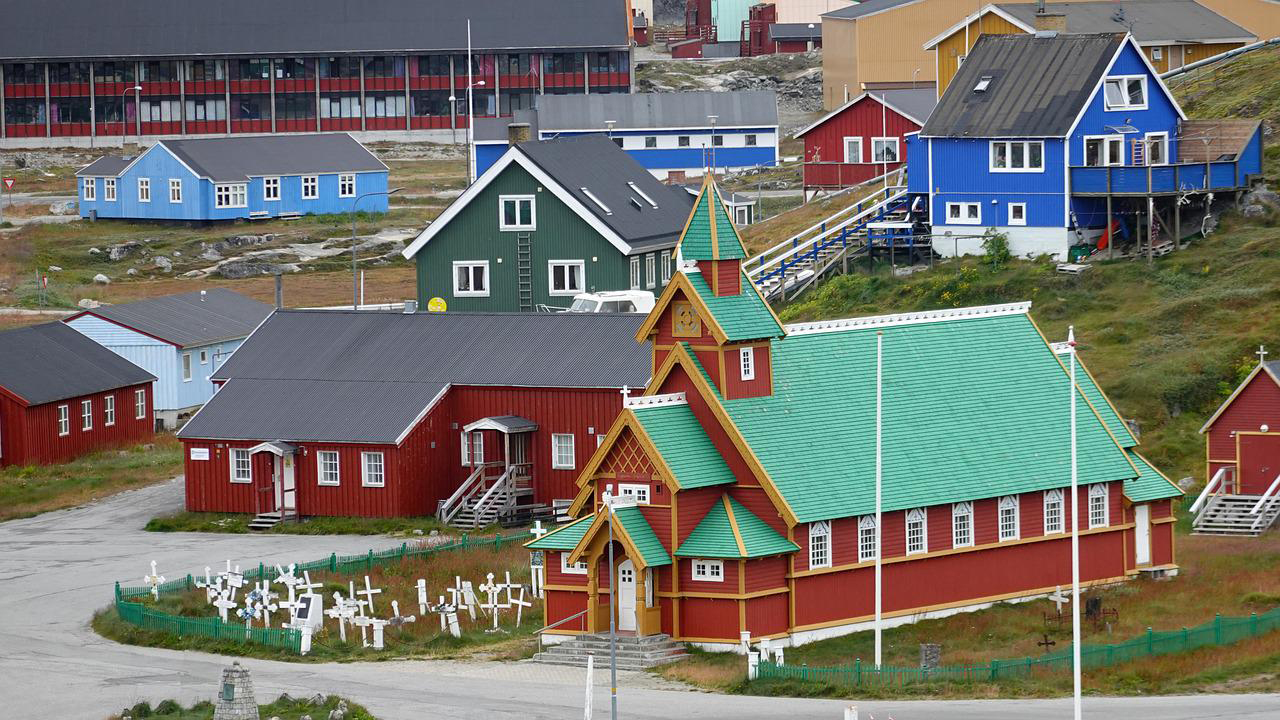 Denmark and Greenland will establish an independent commission mapping the two countries relationship starting from WWII. Result's will show if Denmark followed UN decolonization requirements.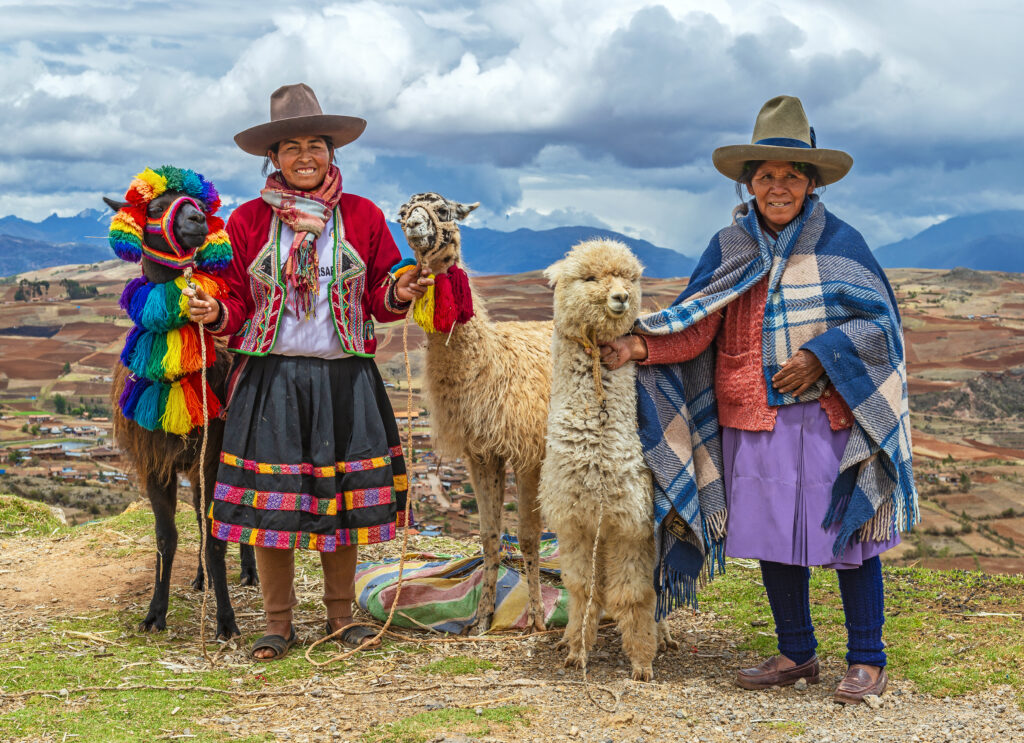 UN report showcases that many of indigenous peoples still struggle to maintain or gain their legal rights to territories they live in.