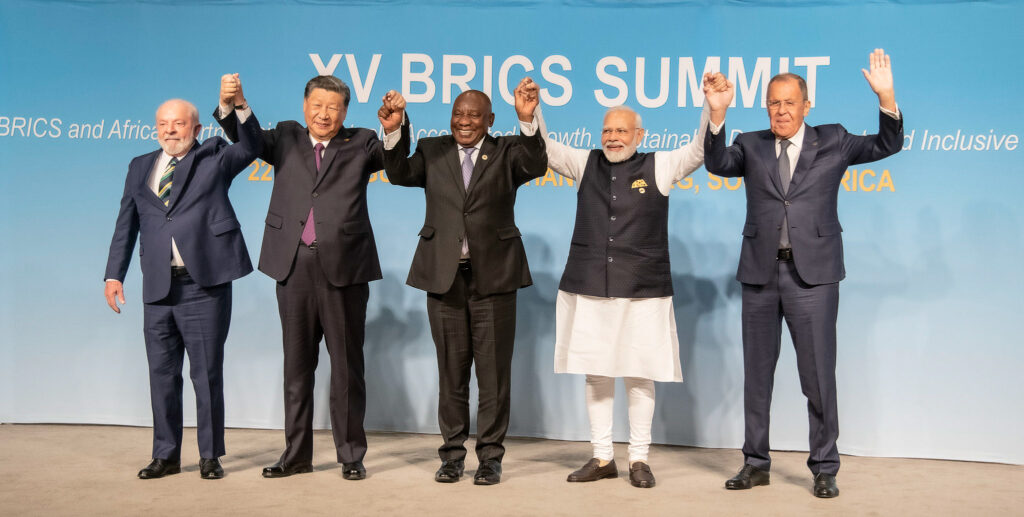 Iran, Saudi Arabia and the UAE enter surprising collaborative effort into the BRICS blog empowering it further from already representing 40% of the world's population.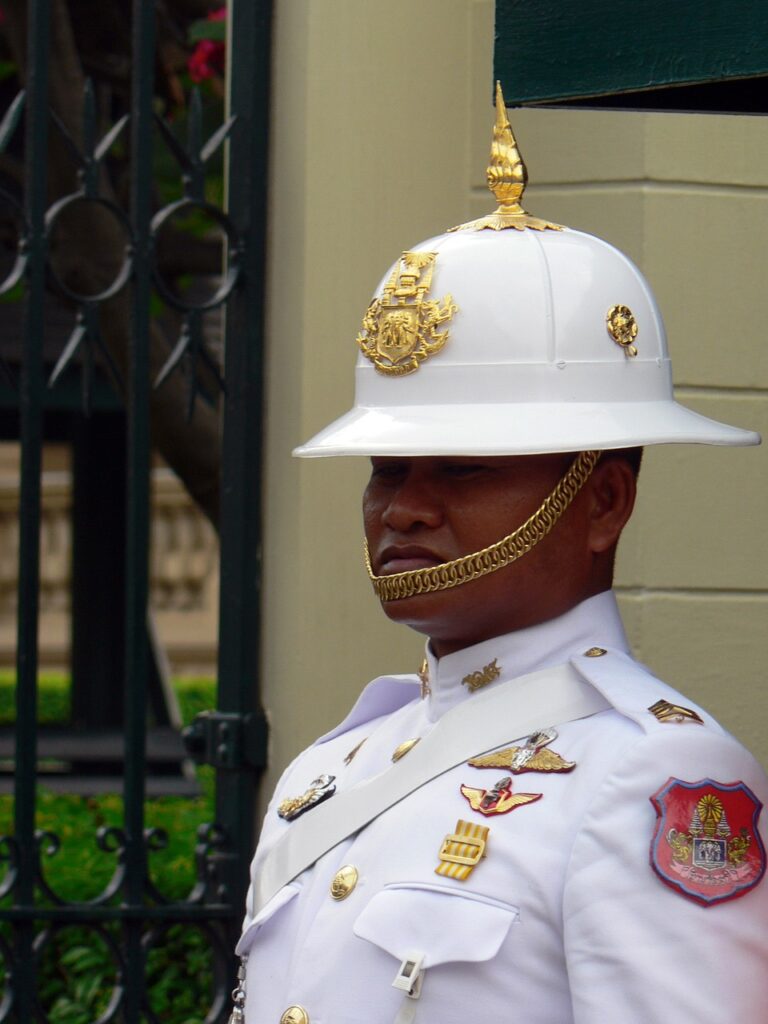 Two pro-military parties with links to outgoing Prime Minister Prayuth Chan-ocha joins government coalition as Thai election winner The Move Forward Party is left out.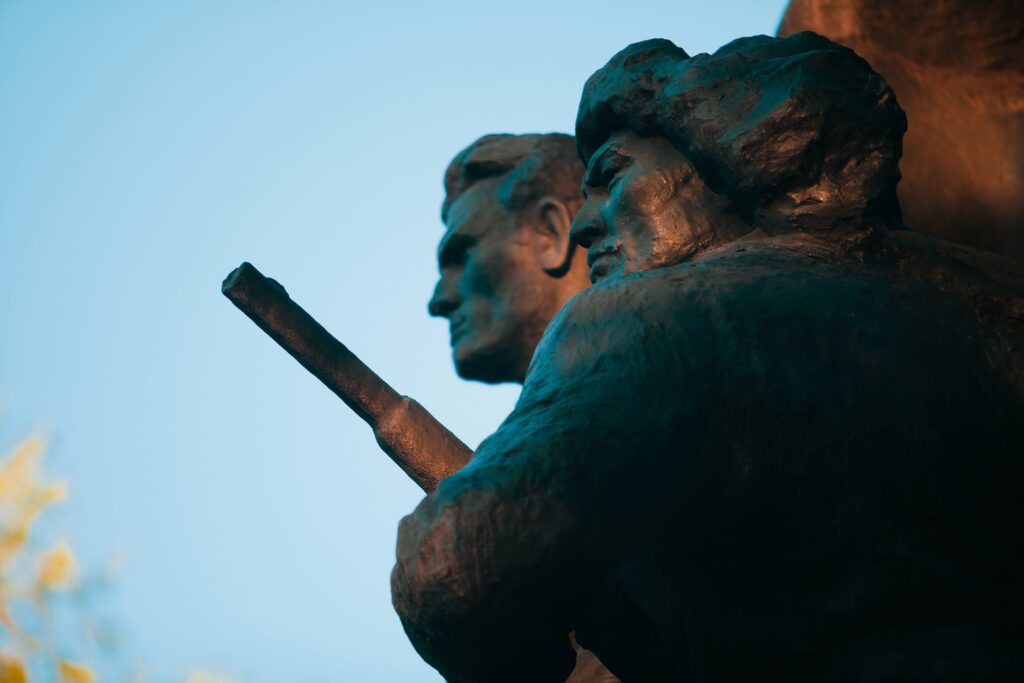 Kazakhstan suddenly had global media attention due to street riots and demonstrations against the government. What exactly happened in the richest country in Central Asia?