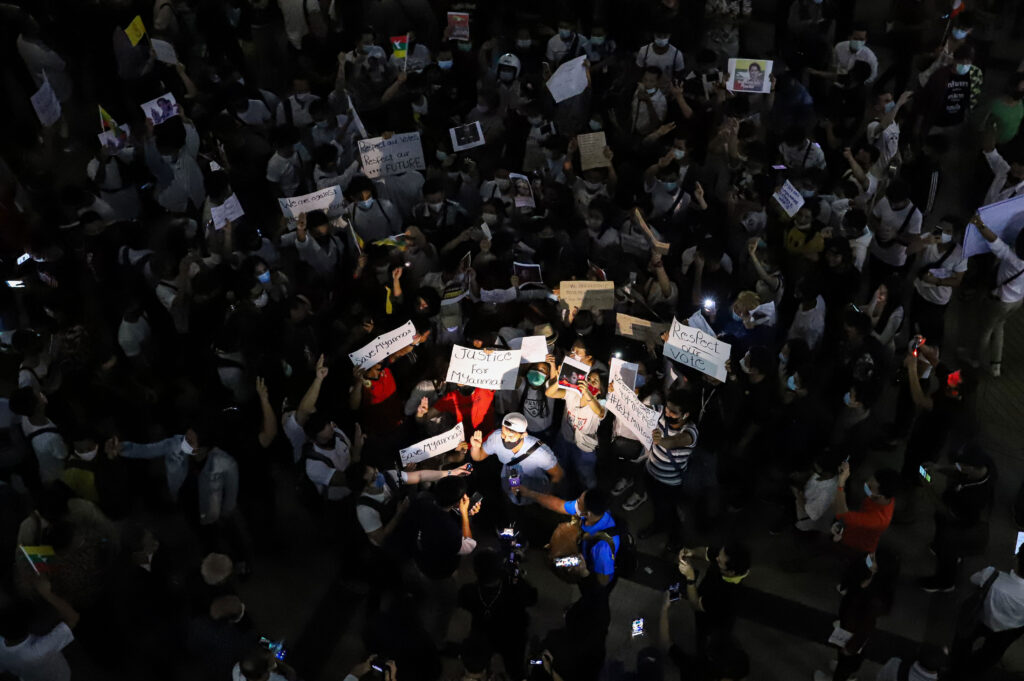 Number of deaths among protesters and civilians rises rapidly as Myanmar's military continues their crackdown against political opponents amid potential civil war.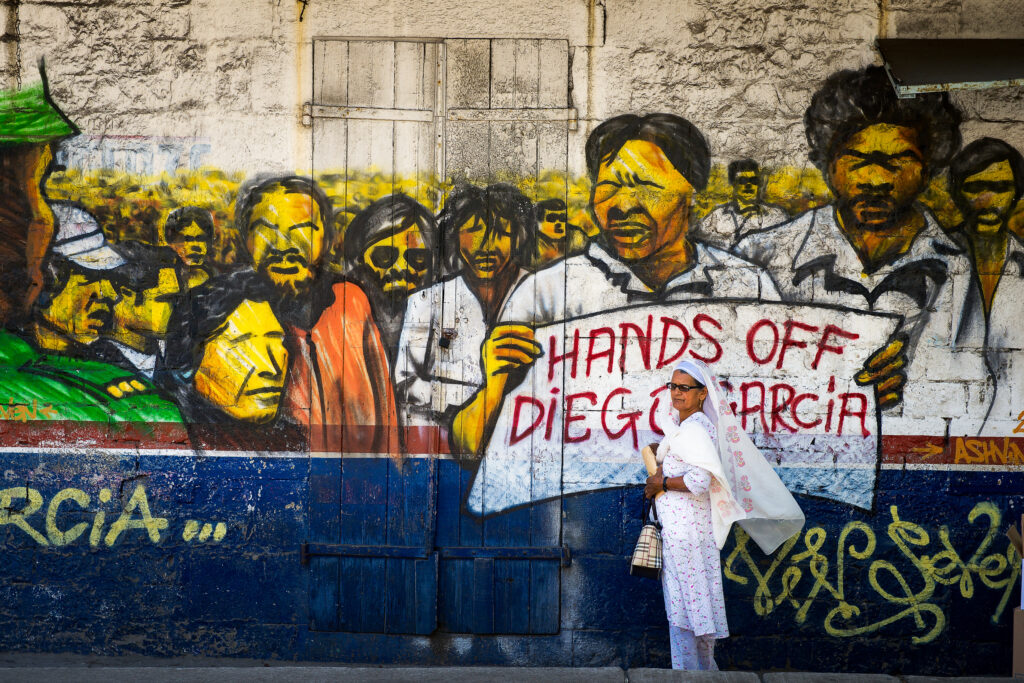 UN court has ruled the British sovereignty over the Chagos Islands for unjust backing Mauritius, pushing Britain and America to return the archipelago.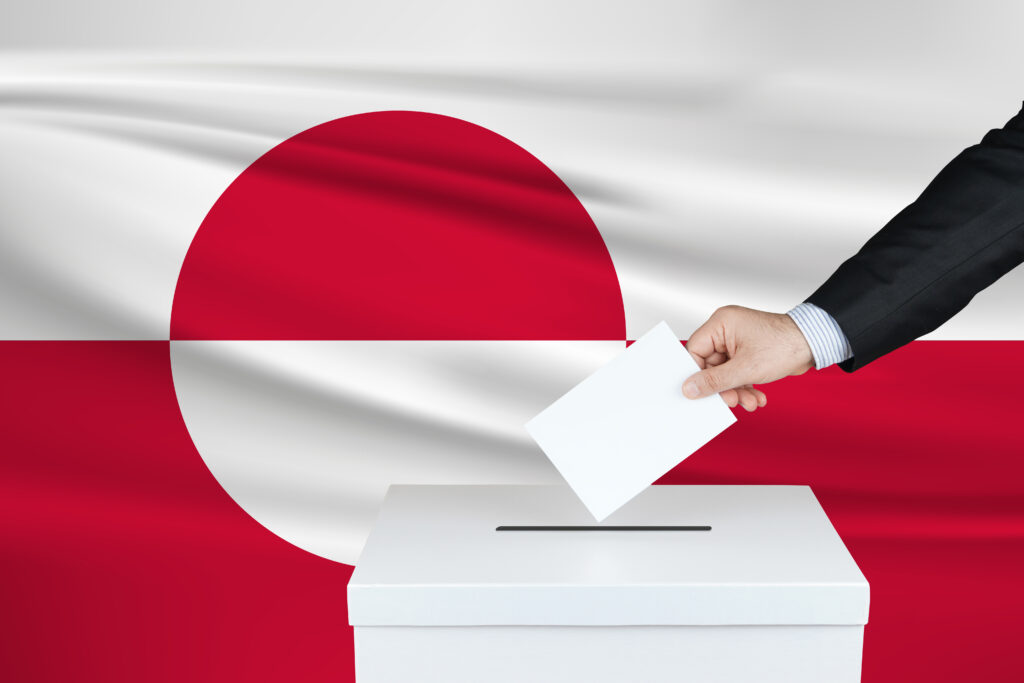 Greenland has called for an extraordinary vote as turmoil between parties and an indecisive stance to a mining project has turned government weak.