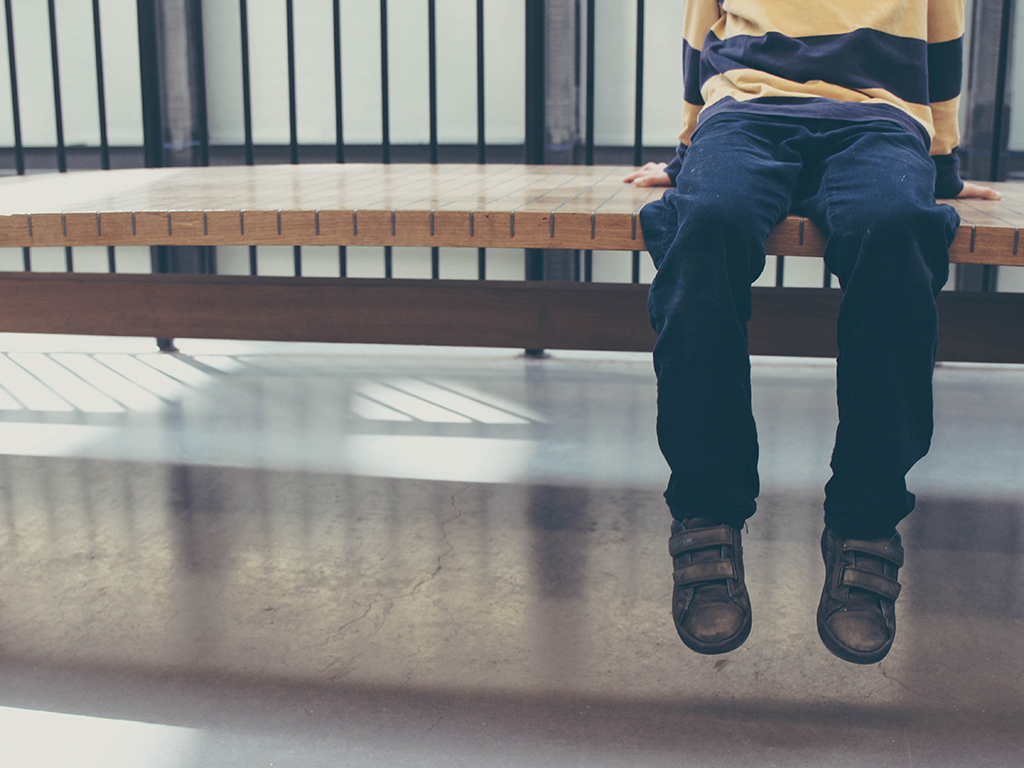 Children with Greenlandic parents have a higher chance of been taken into care homes in Denmark partly due to language and cultural understandings with Danish authorities.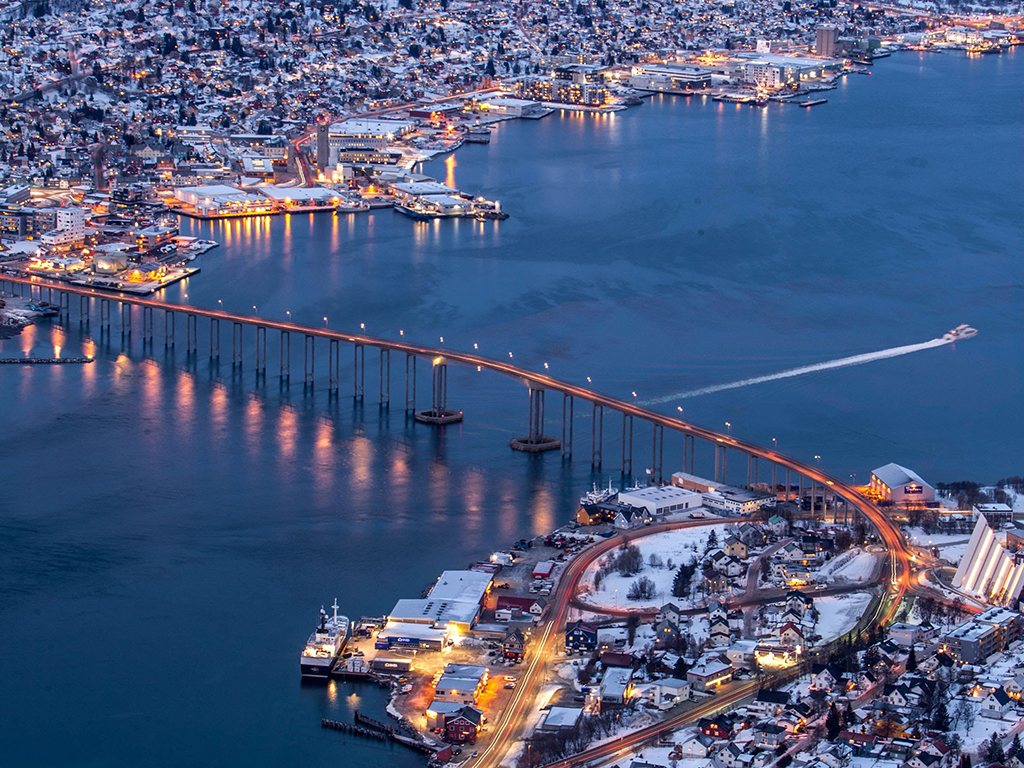 Report concludes serious lack of Sami language skills and cultural knowledge among workers in 13 Sápmi Norwegian municipalities making it difficult to enforce local rights.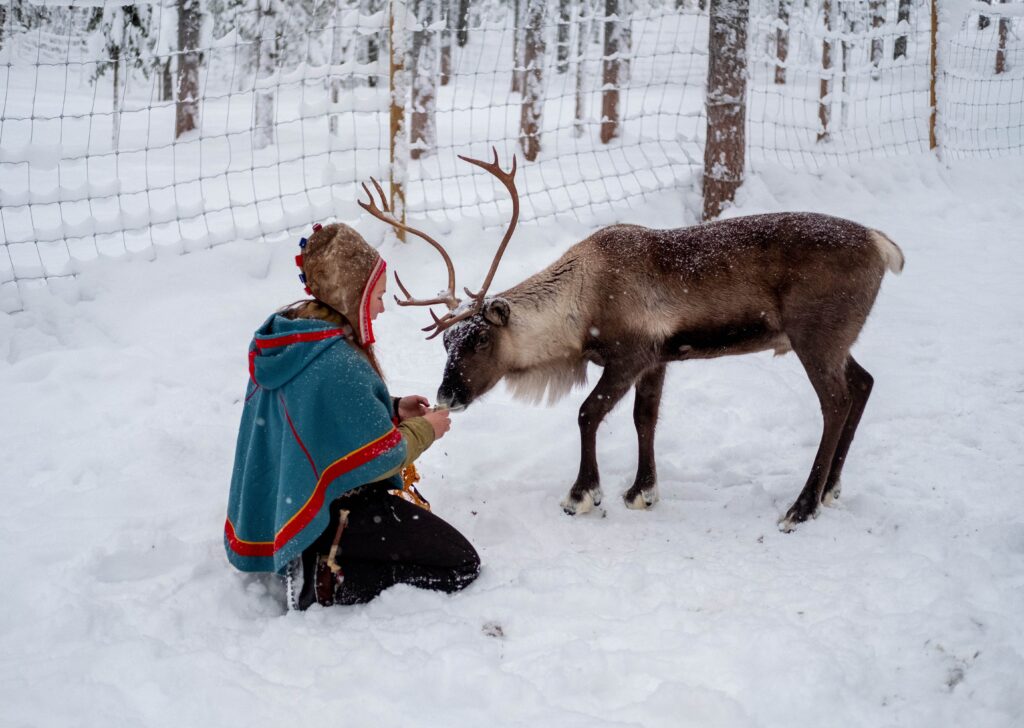 An EU funded project has released a new language learning app called IndyLan, encouraging English, Spanish, Norwegian, Swedish and Finnish speakers to learn endangered languages.