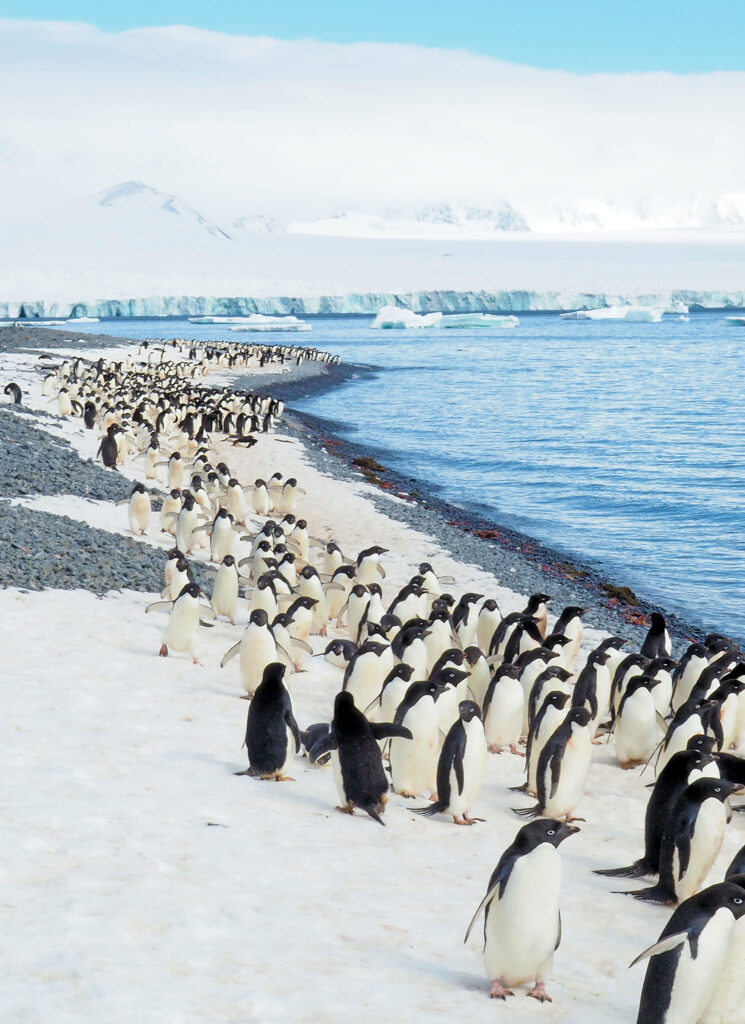 Research shows that a Māori reached Antarctica hundreds of years before Westerners, despite what history books claims. Including oral tradition brings research closer to truth.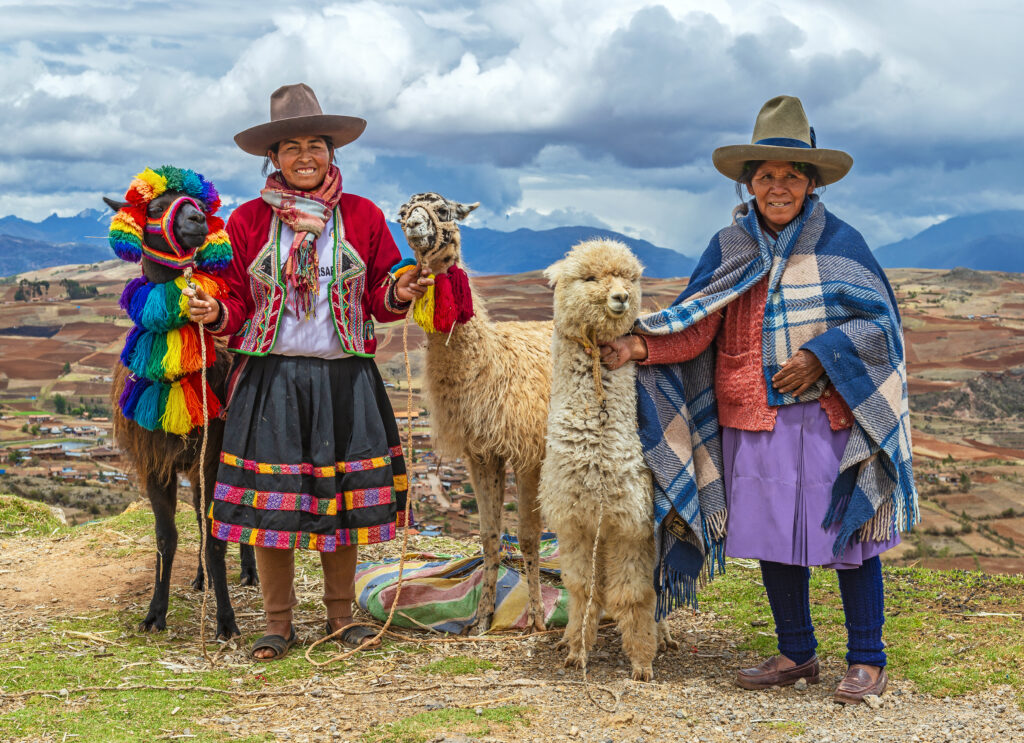 UN report showcases that many of indigenous peoples still struggle to maintain or gain their legal rights to territories they live in.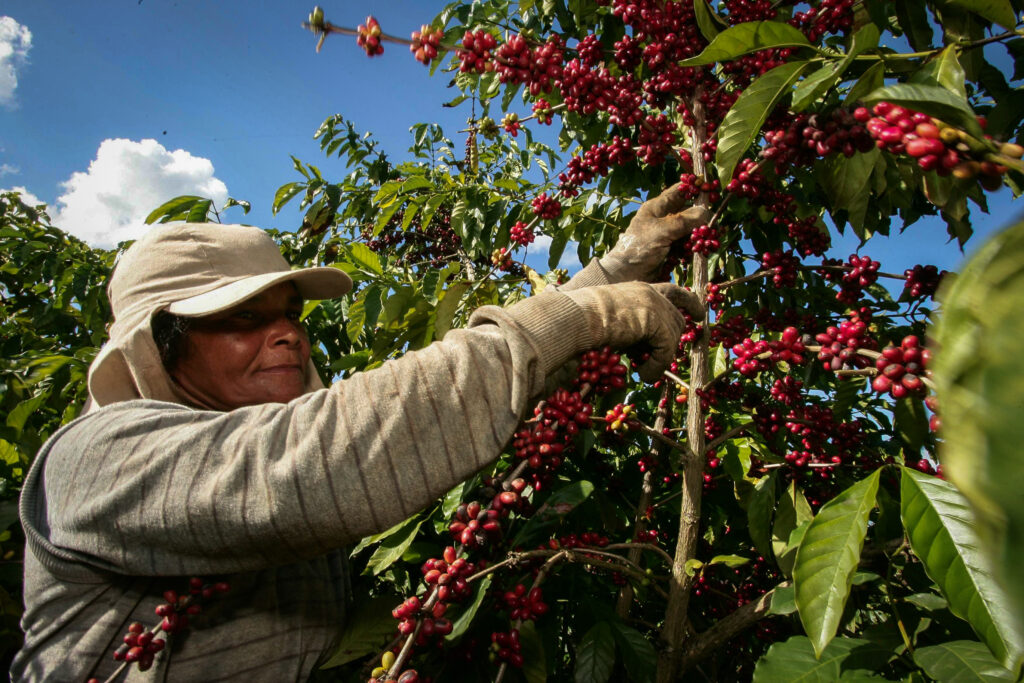 After two decades of start-stop negotiations, EU trade negotiators have struck a historical trade deal with South American trade block Mercosur.