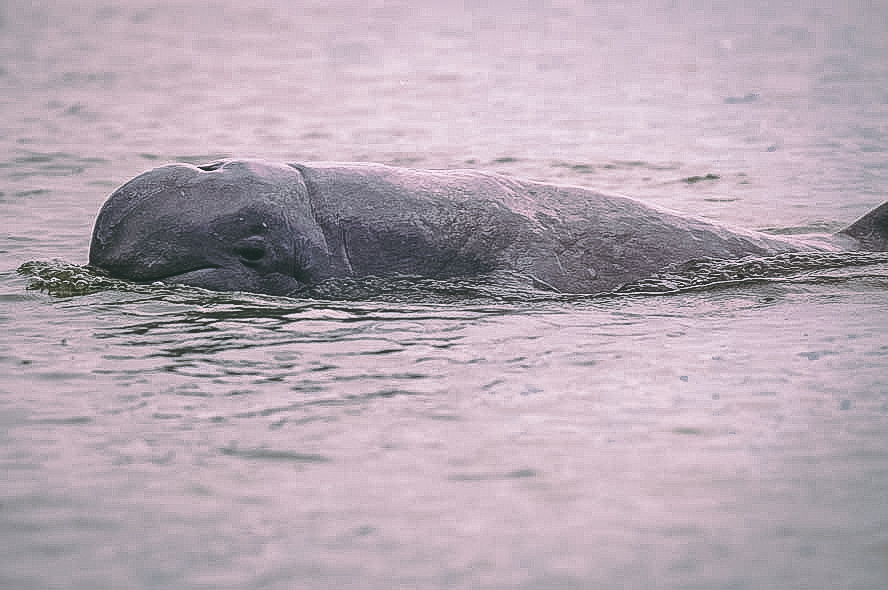 Cambodian premier orders authorities to establish conservation zones with fishing ban to save Irrawaddy dolphins after close to a dozen died the past year alone.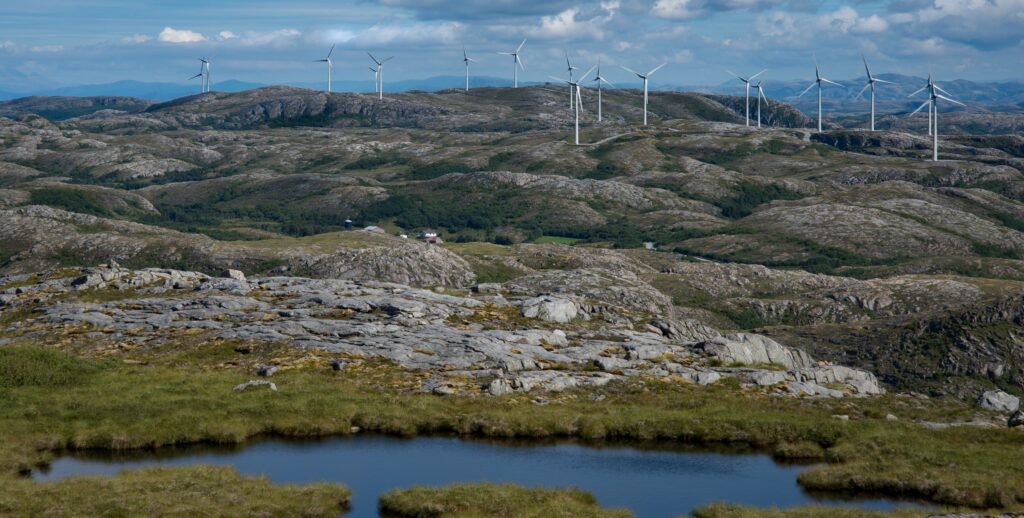 Construction of wind farms in Sápmi has resulted in conflicts between the national authorities, project developers and the Sámi reindeer herding communities.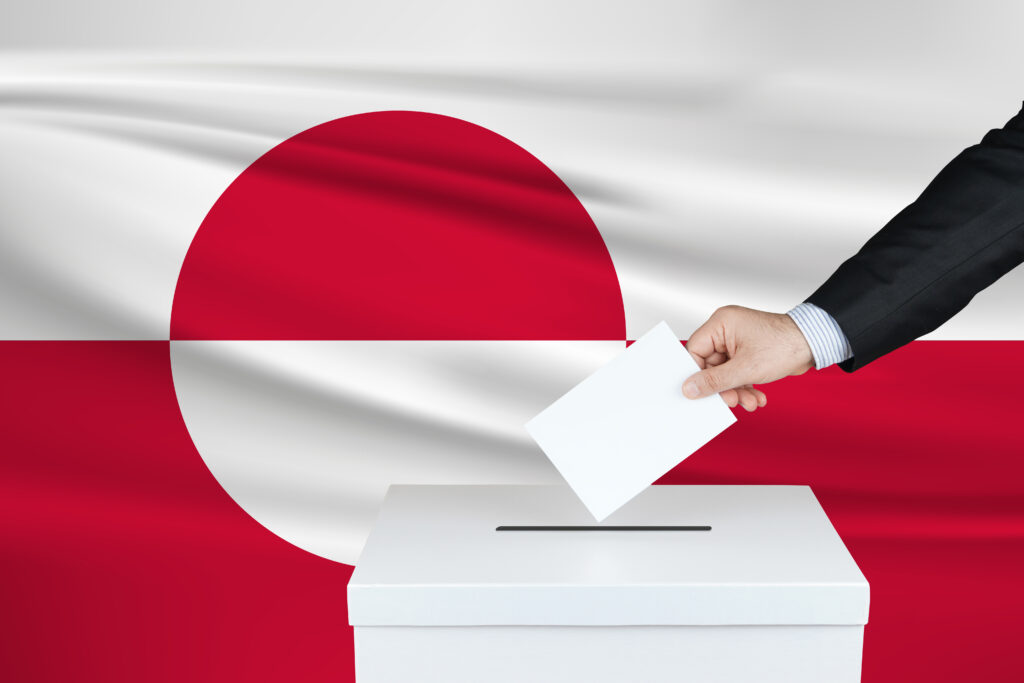 Greenland has called for an extraordinary vote as turmoil between parties and an indecisive stance to a mining project has turned government weak.