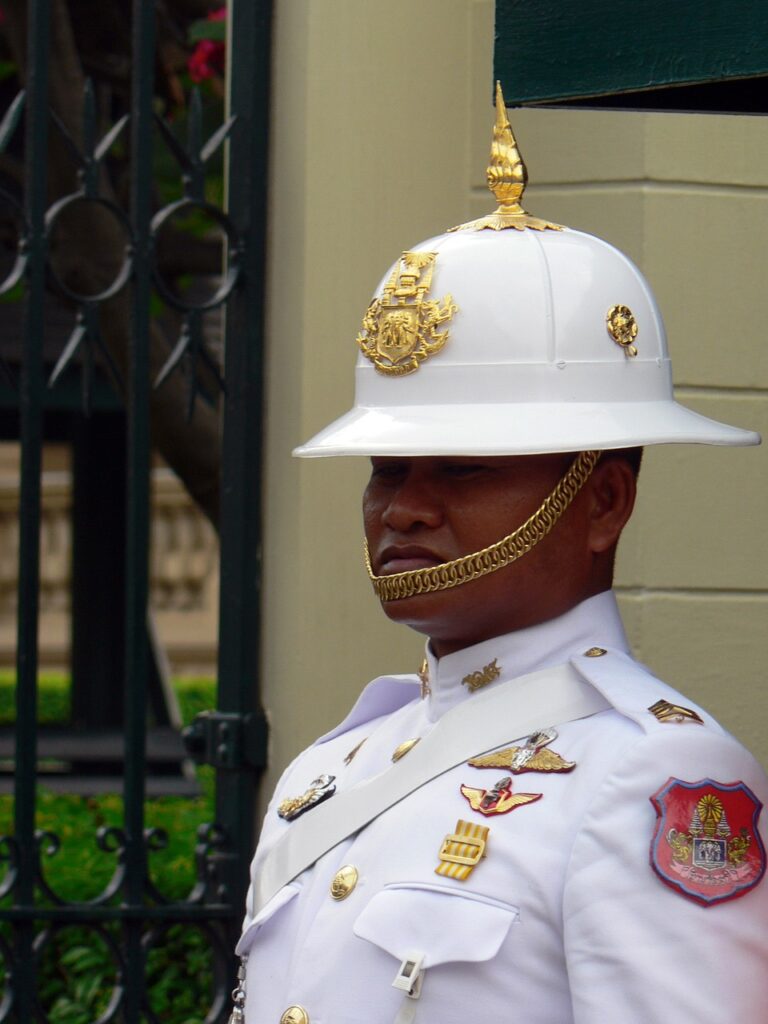 Two pro-military parties with links to outgoing Prime Minister Prayuth Chan-ocha joins government coalition as Thai election winner The Move Forward Party is left out.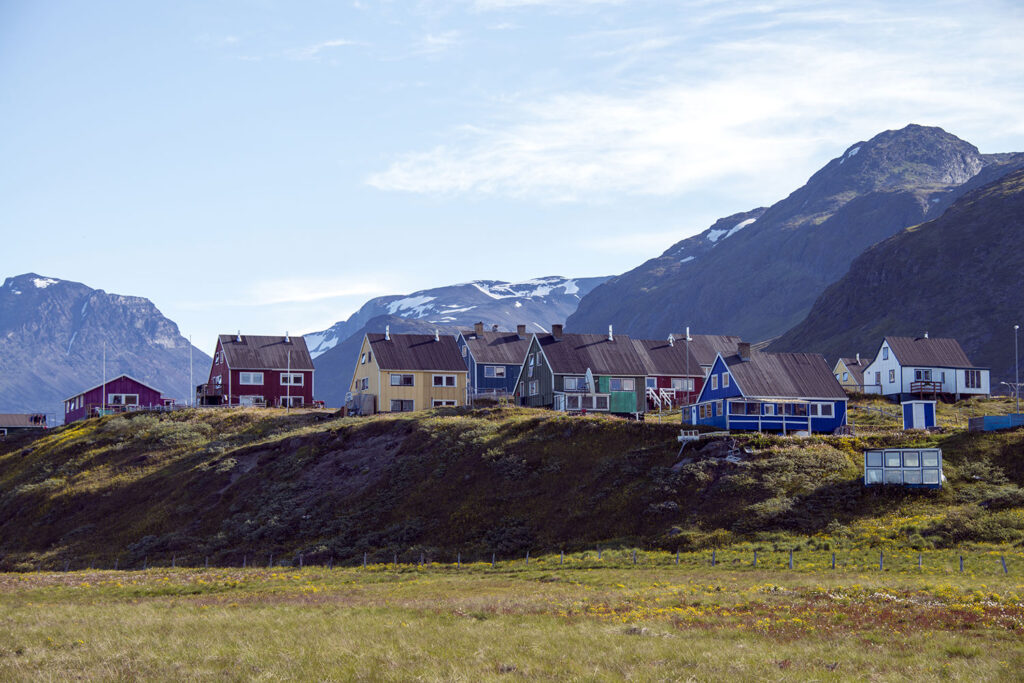 Opposition party Inuit Ataqatigiit won Greenland's elections and will take charge of a new government that looks forward to negotiations with global superpowers.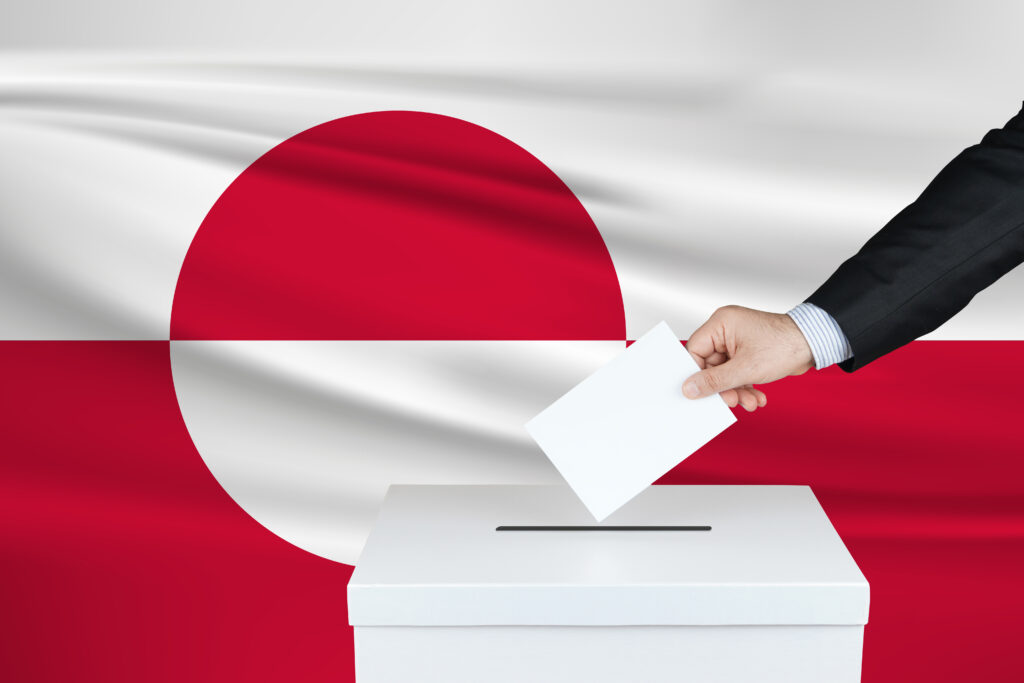 Greenland has called for an extraordinary vote as turmoil between parties and an indecisive stance to a mining project has turned government weak.