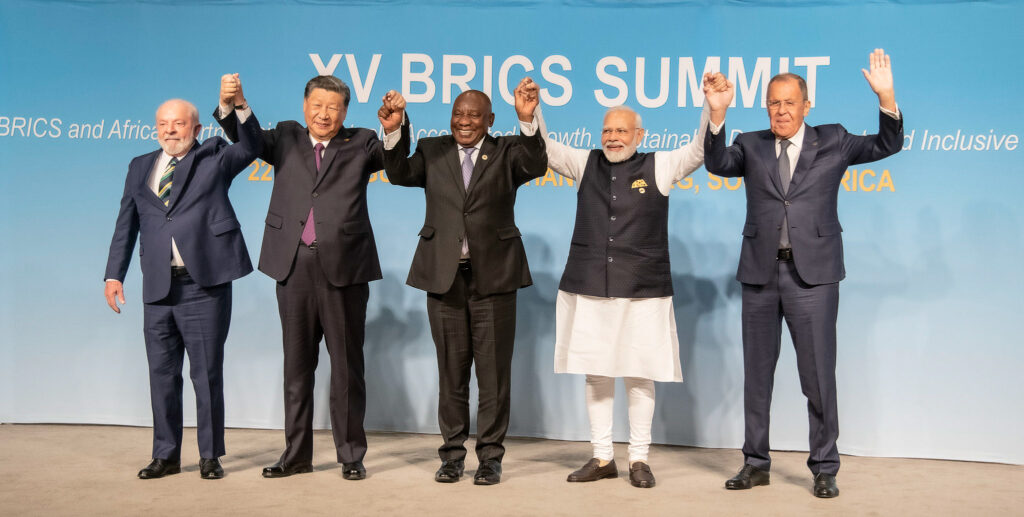 Iran, Saudi Arabia and the UAE enter surprising collaborative effort into the BRICS blog empowering it further from already representing 40% of the world's population.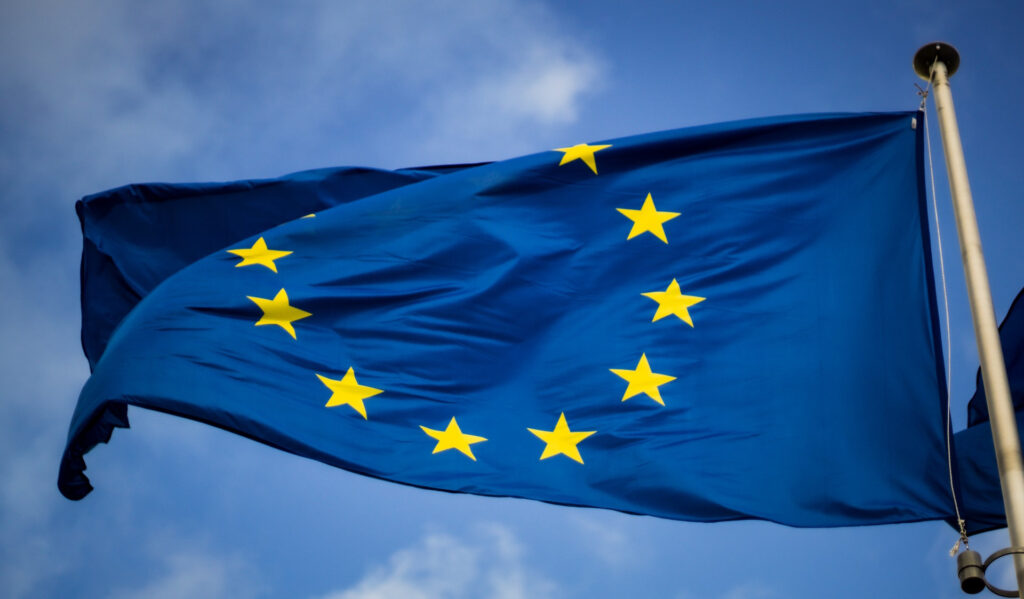 Amid Greenland's search for new business partners, the European Union establishes first office in Nuuk as the island's exports decreased by 15% after Russian sanctions.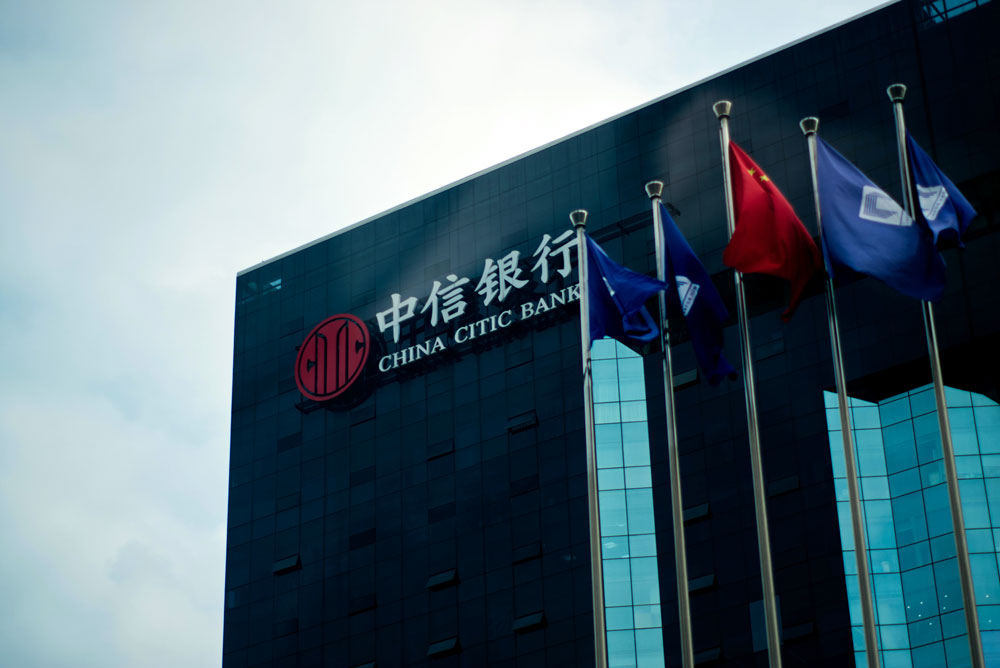 China's interests in Central Asia have grown significantly in the last two decades, where large regional investments demonstrate the country's economic powerplay.